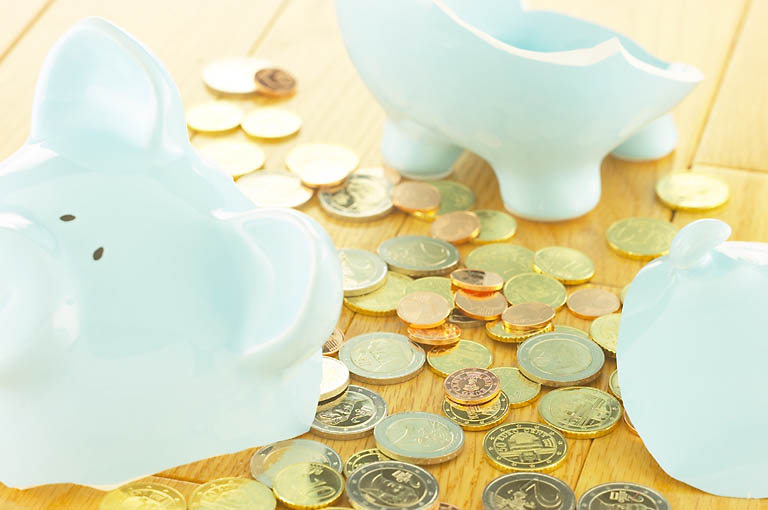 GET YOUR REFUND CHECK IN 6-8 WEEKS

IN THE MAIL


If you choose the Paper Return option, we will prepare your taxes for you and when they are prepared you are in charge of taking the envelope we give you to the post office and mailing it off.

When you file your taxes doing the paper return it can take anywhere form 6-8 weeks depending on how busy the IRS is.

You will have to pay up front, and wait alot longer to receive your refund check.
This is the most affordable way to file your taxes but it is also the way that you will have to wait longer to get your refund.